This windows 10 pro activation key is for Both 32-Bit and 64-Bit
For 1 PC Only
This is a permanent, authorized, and global CD-key
Can activate Existing installation and new installation.
Select Upgrade to Upgrade from previous versions.
—
When will I receive the key(s)?: You can get the license key via email within minute. If you haven't received the key for 10 min , please check the spam or junk mail folder.
Notes: CAN'T upgrade from Home system to Pro system, You should download the windows 10 pro system first , after you installed it, then to activate the code:
In case of a problem with activating the product, you can also use the automated phone system to activate.
This version of Digital key works only on new installed Windows. If you purchase this KEY, you will need to re-install your Windows. windows 10 pro activation key-
This product is valid for windows 10 pro activation key  both 32 and 64 bit versions of windows 10 pro .
How to activate windows 10 pro :
Before you begin, make sure to download and install correct edition of Windows 10. Go to this page to download the official setup files or to create a bootable USB installation media.
Go to 'Control Panel > All Control Panel Items > System' and click 'Activate Windows' or 'Change Product Key'.
Click 'Activation' and enter the Product Key you bought. Now your Windows 10 has been activated.
The most attractive feature of Windows 10 Professional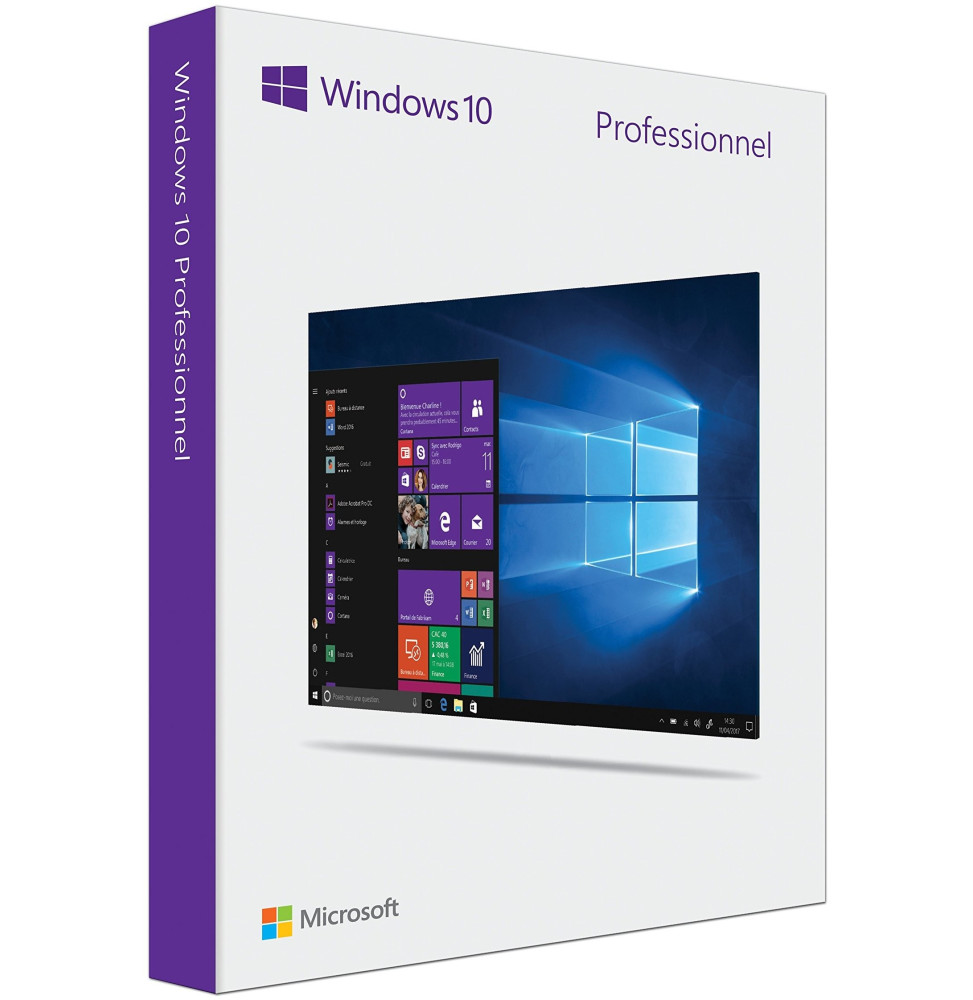 Expanded Start menu: The familiar Start menu is back, providing quick, one-click access to the functions and files that people use most, and also a new space to personalize with favorite apps, programs, people, and websites.
Apps that run in Windows: Apps from the Windows Store now open in the same format that desktop programs do. They can be resized and moved around, and they have title bars at the top, allowing users to maximize, minimize, and close with a click.
Snap enhancements: Have up to four apps snapped on the same screen with a new quadrant layout. Windows will also show other apps and programs running for additional snapping, and even make smart suggestions about filling available screen space with other open apps.
New task view button: The new task view button on the task bar enables one view for all open apps and files, allowing for quick switching and one-touch access to any desktops the user creates.
Multiple desktops: Instead of too many apps and files overlapping on a single desktop, it's easy to create, and switch between, distinct desktops for different purposes and projects, whether for work, personal use, or both.